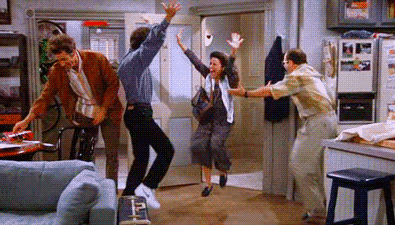 Three years ago I started a community called Moms at Work. For the longest time there were about 200 people. Our community is built on kindness, building our professional network, sharing, building and growing. In May 2020 the group hit 4000 people. It is strong, it is amazing, it is kind.
BUT – I saw so many people who are ready to do MORE. To do some work. Hit goals. Find their PEOPLE and gain a truly unique and powerful network. Those ones you dream about having and are jealous of those people who seem to know ALLL the people. This is Moms at Work Insiders 🙂
CLICK HERE TO GET THE APPLICATION
Is this group coaching?
No. A membership group is a joint effort by the members and faciliated by me! Allison Venditti – Career Coach, HR Expert and community builder. So while I will be doing coaching calls and holding weekly "office hours" to address specific needs. It is not a time defined group program.
I am a freelancer/business owner is this a space for me?
Yes. I truly believe that networks are made by reaching people you would not normally bump into. My network is full of self employed, 9-5, tech entrepreneurs, government employees and more. A truly diverse network is powerful and so much more fun that another event with 1000 people who just want to find a job.
What time are the calls going to be? Will they be recorded?
Well that is the magic of a membership group – we can adjust as we go. I am going to try and do 1 in the evening and 1 at lunch time each month and move around the office hours so that people can access me. I also encourage people to leave me messages so I can answer the questions if for whatever reason you can't make it.
What is the time commitment?
That is totally up to you. My coaching calls will be about 30 minutes with added time for questions and work. I am asking people to join to engage and be present in the group – answer questions and be supportive. Think of this like a great group of friends 🙂 And honestly – we are in the middle of a pandemic so if you are not feeling it today or tomorrow or next week – you know that this group of working moms TOTALLY GETS IT.
CLICK HERE TO GET THE APPLICATION
How many people are in the group?
Not sure yet! My estimate is 75-85 to start but we are stronger together so I am excited to have you here and support you.
Can I join next month?
Nope – I will be opening memberships again in November for 2020 but this is not a group that will accept people whenever. This is a community and a safe space and I love that we will get to really really know each other. That doesn't happen when new people are joining all the time!
FOUNDING MEMBERS WILL ALWAYS GET A DISCOUNT FOR RENEWALS 🙂
CLICK HERE TO GET THE APPLICATION
What are we going to work on?
My goal is to have a topic each month that we will build around – networking, confidence, imposter syndrome, linkedin. BUT I will be asking the group what they need and tailoring it for our founding members.
There will be an accountability component – whether you are looking for a job or growing your freelancing business or taking on a new team project – We are going to hold you accountable and CELEBRATE YOUR SUCCESSES. Imagine that? A whole group of cheerleaders helping you reach your goals!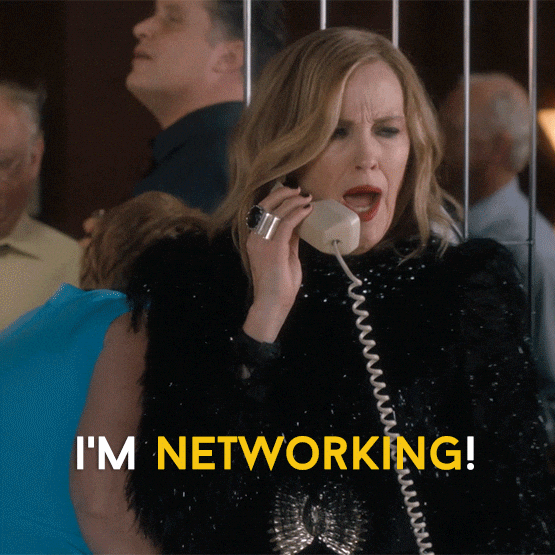 I need specific help with my career – I may need one on one coaching – is this group still for me.
YES – a thousand times yes. Part of career change or growth or starting a business is gathering a community around you. We will help you. We are stronger together.
AND – Moms at Work Insiders will be able to access paid single coaching sessions from me (something I am no longer offering). You have something big to tackle – need me to get hands on and help. I am there for you 100%
CLICK HERE TO GET THE APPLICATION
I am not a mom/my friend would be a great fit but is not a mom can she join?
Yes – we have a few non-moms in the group who I am excited to have. They are strong and wonderful women and I am so thrilled they have chosen to share in our journey together.
All of this for $225 or $49 per month (for 5 months).
APPLY NOW!
CLICK HERE TO GET THE APPLICATION
If you need more info – please please please get in touch with me info@careerlove.ca and I will get right back to you!
All my best,
Allison (your new BFF??)